WElcome
We're two congregations working together to grow in faith and go out with the message of salvation to our communities. Learn about each location below.
---
---
Trinity Evangelical Lutheran Church
---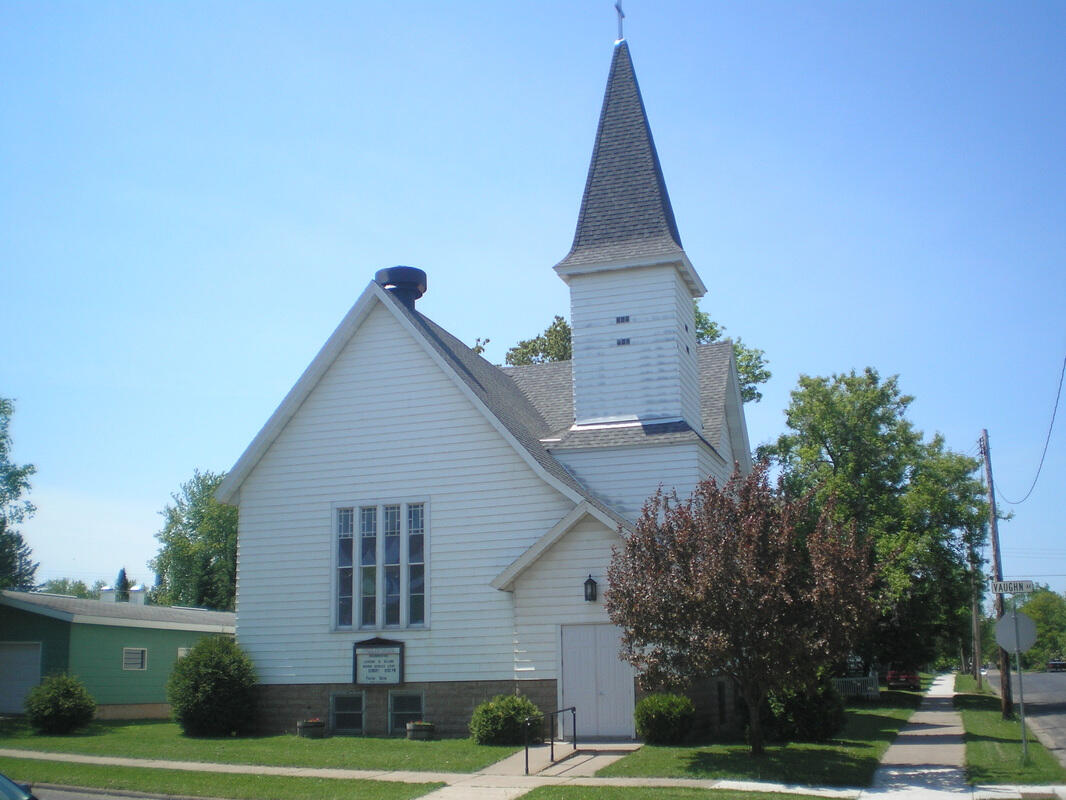 ---
Worship
Worship: Sunday 11:30am

Sunday School: 10:50am - 11:20am (September - May)

Bible Study: Wednesday 5:30pm (September - May)
---
Events
VBS - Vacation Bible School
August 2-6
Come dive into God's treasures as we explore ocean creatures that will teach us about Jesus our Savior. Join us for music, play, experiments and lessons that will engage your children and teach them about God. Dinner will be provided. Let's dive into God's Word together.
Our Savior Evangelical Lutheran Church
---
---
Worship: Sunday 8:00am
Bible Study: Thursday 6:00pm (September - May)
About Us
Local
Our Savior and Trinity are Christian families of believers. Committed to being a positive influence in our communities, we look forward to opportunities to serve and get to know you.
Our Beliefs
We hold to the Bible, God's Word, as the ultimate authority. We also subscribe to the Lutheran Confessions that lay out the correct teaching of God's Word. You can read more below.
National and Global
As members of the Wisconsin Evangelical Lutheran Synod, we're able to support other congregations and mission work all around the United States and throughout the world.
Worship
What is a worship service like?
We worship God using a liturgical service. Using songs and responsive readings our service keeps the focus on the Word of God and on our Savior. Some elements repeat each week, while others change.

The sermon is based on a portion of the Bible and you will hear the truth of God's love for all people proclaimed in the sermon, as well as practical applications for your everyday life.

Our ushers will be sure to get you a worship folder that will include announcements, and has the entire service printed out so that it's easy to follow along.

Come as you are. You'll see some people in dress clothes and others dressed casually. We are more interested in having you join us and worshiping Jesus with us than we are about what you wear.

Click below for service times.
Contact Us
Have questions about religion? Looking for a church family? Maybe you just need someone to talk to? Pastor Blaho and the members of Our Savior and Trinity are eager to help you on your spiritual journey.

Phone: 715-682-3293 (Ashland)
Phone: 715-339-6766 (Phillips)
Email: pastordblaho@yahoo.com
Mail: 707 Vaughn Ave, Ashland, WI 54806

Click below for addresses.